July 15, 2015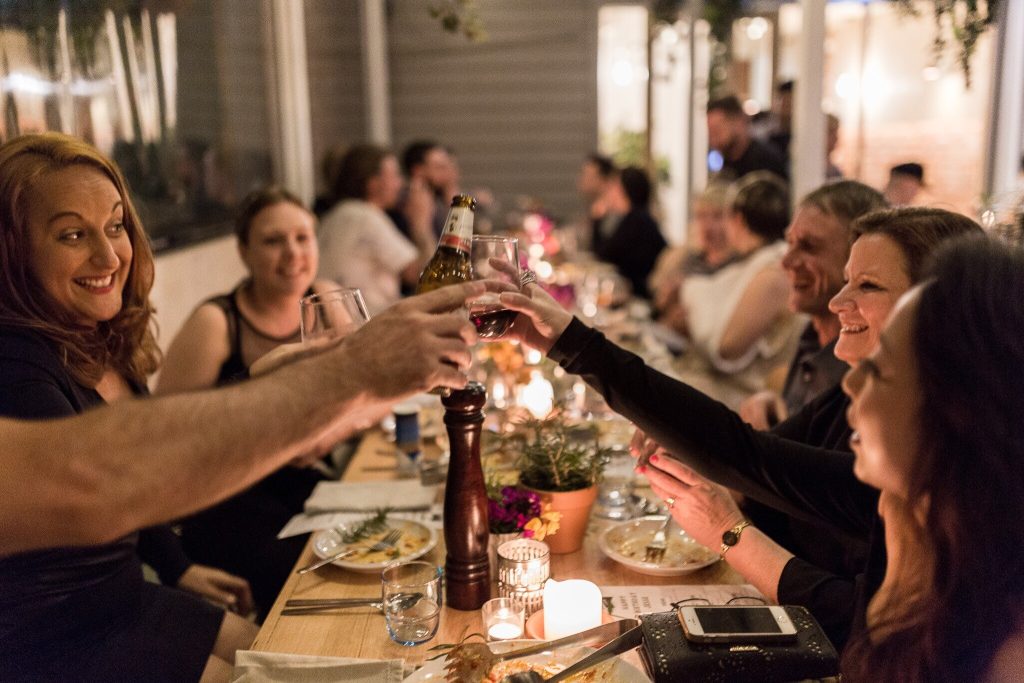 We cater for Awards Nights, Special Events, Corporate Functions & Parties
Brunswick Heads Bowling Club provides an ideal venue for hosting an Award night, special event, corporate function, or private party. Here are some reasons why it is the perfect place for such occasions:
Versatile Spaces: The club offers versatile spaces that can accommodate both small and large gatherings. Whether you're planning an intimate celebration or a grand event, they have suitable areas that can be tailored to meet your specific requirements.

Scenic Location: Situated in the heart of Brunswick Heads, the club enjoys a picturesque location surrounded by the beauty of the coastal town. The tranquil ambiance and stunning views of the Brunswick River create a captivating backdrop for any event, adding to its charm.

Dedicated Event Services: The club has experienced event staff who are dedicated to ensuring the success of your function. From planning to execution, their team will assist you in organizing every aspect of your event, including venue setup, catering, decorations, and audiovisual requirements.

Customizable Menus: The catering services at Brunswick Heads Bowling Club are flexible and can be customized to suit your event's needs. Whether you prefer a formal sit-down dinner, a buffet, or cocktail-style catering, their talented chefs can create delicious menus to impress your guests.

Entertainment Options: The club can arrange various entertainment options to enhance your event, such as live music, DJs, or guest speakers. They have the resources and connections to help you curate an engaging and enjoyable experience for your attendees.

Ample Parking: Brunswick Heads Bowling Club provides ample parking facilities, ensuring convenience for your guests. Ample parking space eliminates the hassle of finding parking in the busy coastal town, making it easier for attendees to reach the venue.

Community Atmosphere: The club offers a warm and welcoming community atmosphere that fosters a sense of camaraderie and connection among guests. Whether it's a corporate function or a private party, the friendly environment helps create a positive and enjoyable experience for everyone in attendance.

Additional Facilities: In addition to the event spaces, the club offers other amenities that can add value to your function. Guests can enjoy a game of lawn bowls, socialize at the bar, or relax in the club's comfortable lounges. These facilities provide additional options for entertainment and engagement during your event.
By choosing Brunswick Heads Bowling Club as the venue for your Award night, special event, corporate function, or private party, you can benefit from its versatile spaces, stunning location, dedicated event services, customizable menus, entertainment options, ample parking, community atmosphere, and additional facilities. All these elements come together to create a memorable and successful event for you and your guests.